About Us
Jetblue CleanTec focus on technical cleanliness analysis and extraction systems according to VDA 19.1, ISO 16232 and internal specifications. There are only a few companies in the world that can produce cleanliness cabinets, technical cleanliness inspection systems, microscopic filter analysis systems, automatic image scanning platforms, automatic image scanning control systems, and optical particle image analysis software at the same time. We are honored to be one of them. Our patented technical cleanliness image processing software, JOPAS, has been continuously developed and improved since 2010. All algorithms are fully programmed by JETBLUE.
Over the 12 years, our technical cleanliness analysis products have been highly recognized by global customers such as ABB, FPT Industrial, Baldick Group, Anderton Castings, SAIC-IVECO, Azmit Auto Parts, etc. We are pride to customize a complete set of technical cleanliness test laboratory for them to improve their experimental system. The technical cleanliness analysis turnkey laboratory we are good at covers laboratory testing environment planning, cleanliness cabinets customization, particle extraction system, sample preparation, optical particle analysis, and testing standards formulation.
As a participant of high-end manufacturing in China, Jetblue CleanTec constantly seeks breakthroughs and develops high-quality products with innovative technological competitiveness. What we do is to help more manufacturing enterprises to improve the level of quality control. And make greater value for production, R&D and quality management in various industries.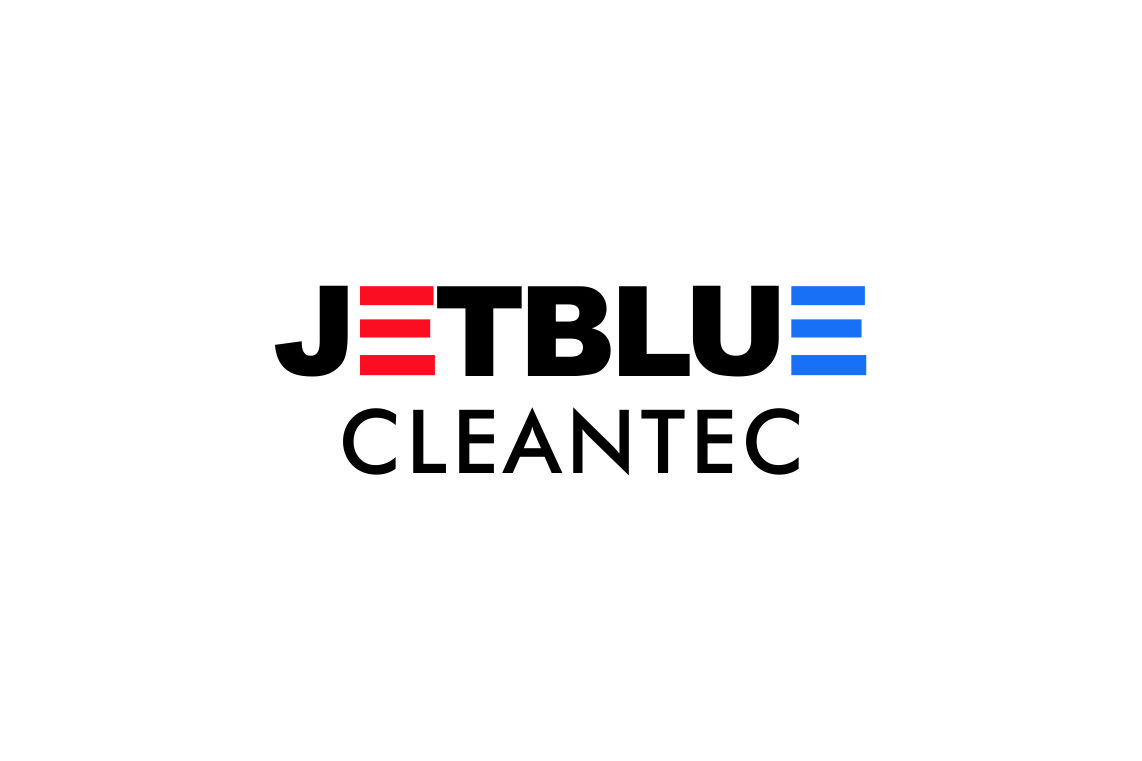 Message
If you have any suggestions or question for us.Please contact us.